Liberia National Olympic Committee
Official Site
Visit this site for information about the LNOC and our many programs that we hold throughout the year.
Observe highlights from Olympic Games. Also view information about other local and international matches.
Read our press releases to get the latest news regarding the LNOC and its registered federations.
Liberia attended its first Olympics in 1956.
The Liberia National Olympic Committe became officially recognized in 1955 in order to promote and develop diverse sports within the country.
Since its inception the organization has attended over a dozen Games.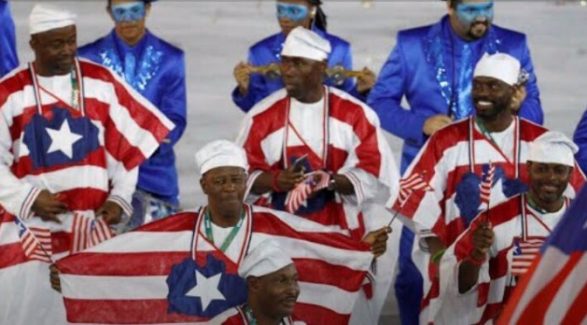 Read breaking news from the LNOC and International Olympic Committee. For profiles on athletes and coaches visit our media partner Go Team Liberia.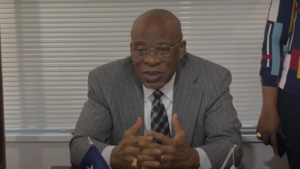 Olympics
2020 Olympic Team visited Liberian embassy in Tokyo.
Read More »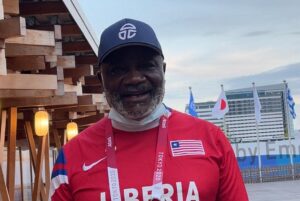 Olympics
The country's leading sports organizers share their thoughts and Tokyo 2020 experience.
Read More »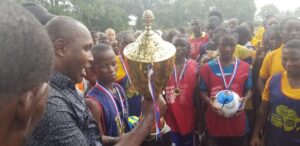 Uncategorized
Monrovia—The Liberia National Olympic Committee has held a special edition of the Spanish fashioned "2020 FUTBOLNET" tournament outside Paynesville City.   The one-day tournament sponsored
Read More »
Tokyo 2020 Liberia olympic team
Want to connect with a specific federation?
Liberia has over a dozen sports federations, ranging from athletics to wrestling. If you are interested in connecting with one, contact us. 
Join our mailing list so you can be notified when we have important news.
© 2022 Customized by OASS for Liberia National Olympic Committee. Official Site. All rights reserved